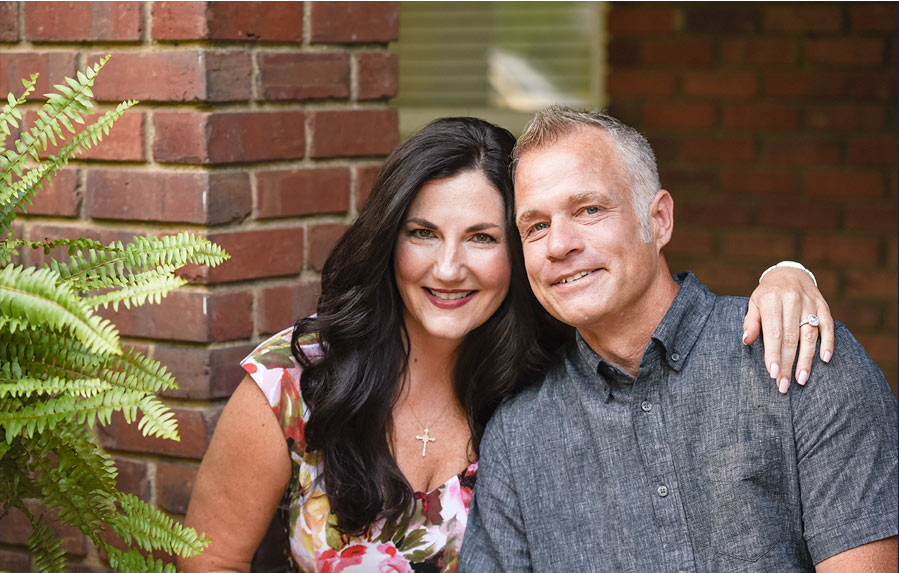 Our Window Company's History
Established in 2009. Locally and family-owned. We are led by AAMA-Certified installer Noah Schueller and Tonya Schueller, who bring more than 25 years of combined experience and expertise to the table on every project they undertake.
We have personally installed thousands of vinyl replacement windows in the Charlotte area. 
We decided to form Arc Energy Systems because we were tired of seeing unsatisfied customers due to cheap sales gimmicks, inferior products, and poor installations. We believe homeowners are starving for honest, trustworthy, dependable companies that do quality work using AAMA certified installation methods.
Your experience with Arc Energy Systems will be a pleasant one. No high-pressure sales gimmicks, we plan your project only after listening to your needs and ideas. This enables us to provide you with the products of your choice that fit within your budget.
We don't provide inferior products that will cost you money upfront and continue to cost you money down the road. All of our products are ENERGY STAR certified. Honesty, integrity, and respect are our commitments to you. That means we will never provide you with a product that will not live up to your/our standards.
We will also keep you informed and up to date on the entire process from start to finish. We have even done the unthinkable in this industry, declined to work on homes due to requests to cut corners and provide inferior products.
This does not mean you cannot have the best products at an affordable price. It's all about value and value is what we bring to your family and your home.
Frequently Asked Questions