Let us help you find the perfect door for your patio. Arc Energy Systems is an expert installer of energy-efficient windows, doors, and patio doors in the Charlotte, North Carolina area.
To learn more about the services we offer or request new patio doors for your home, contact us online or by phone at (980) 307-0595.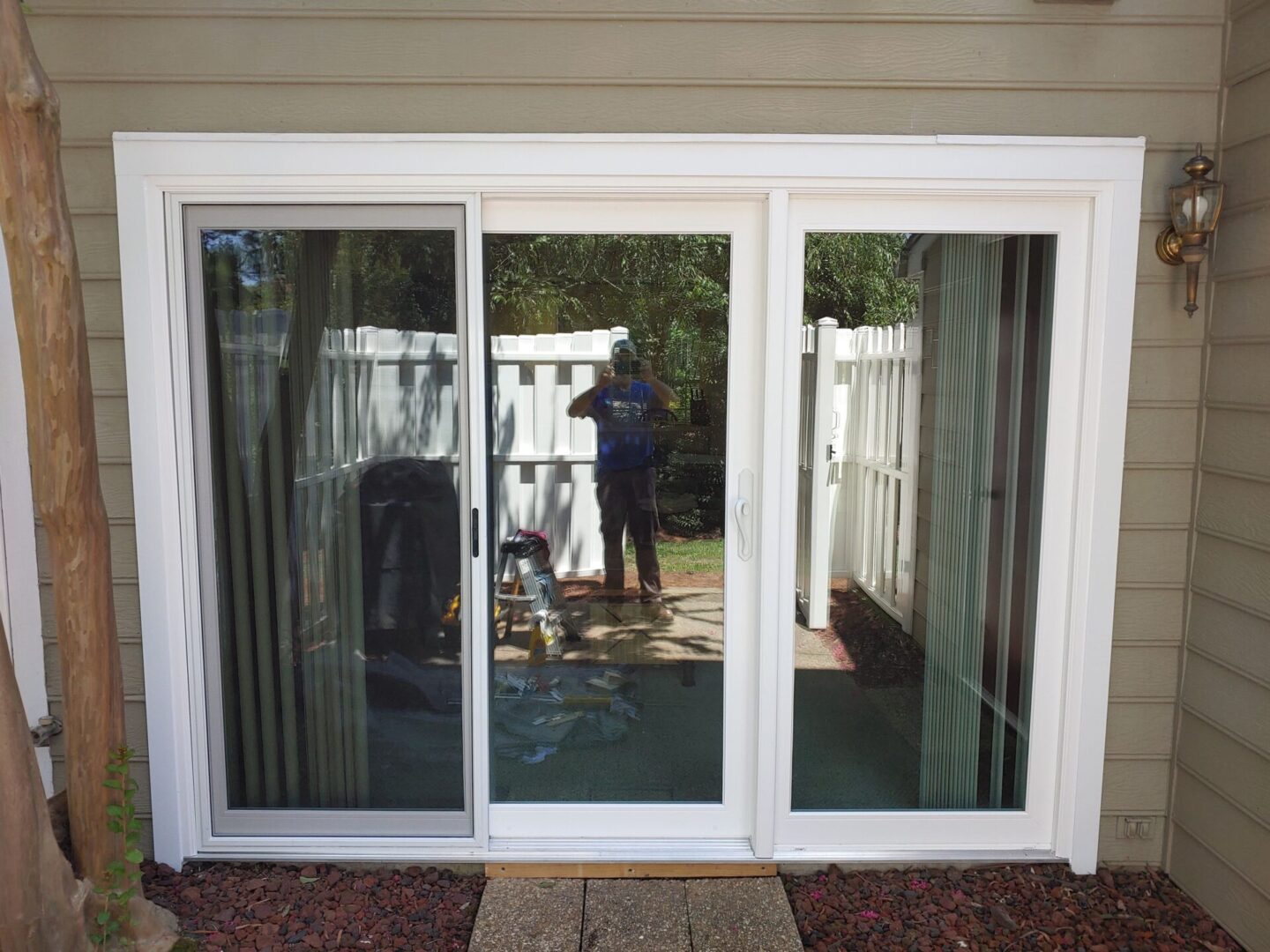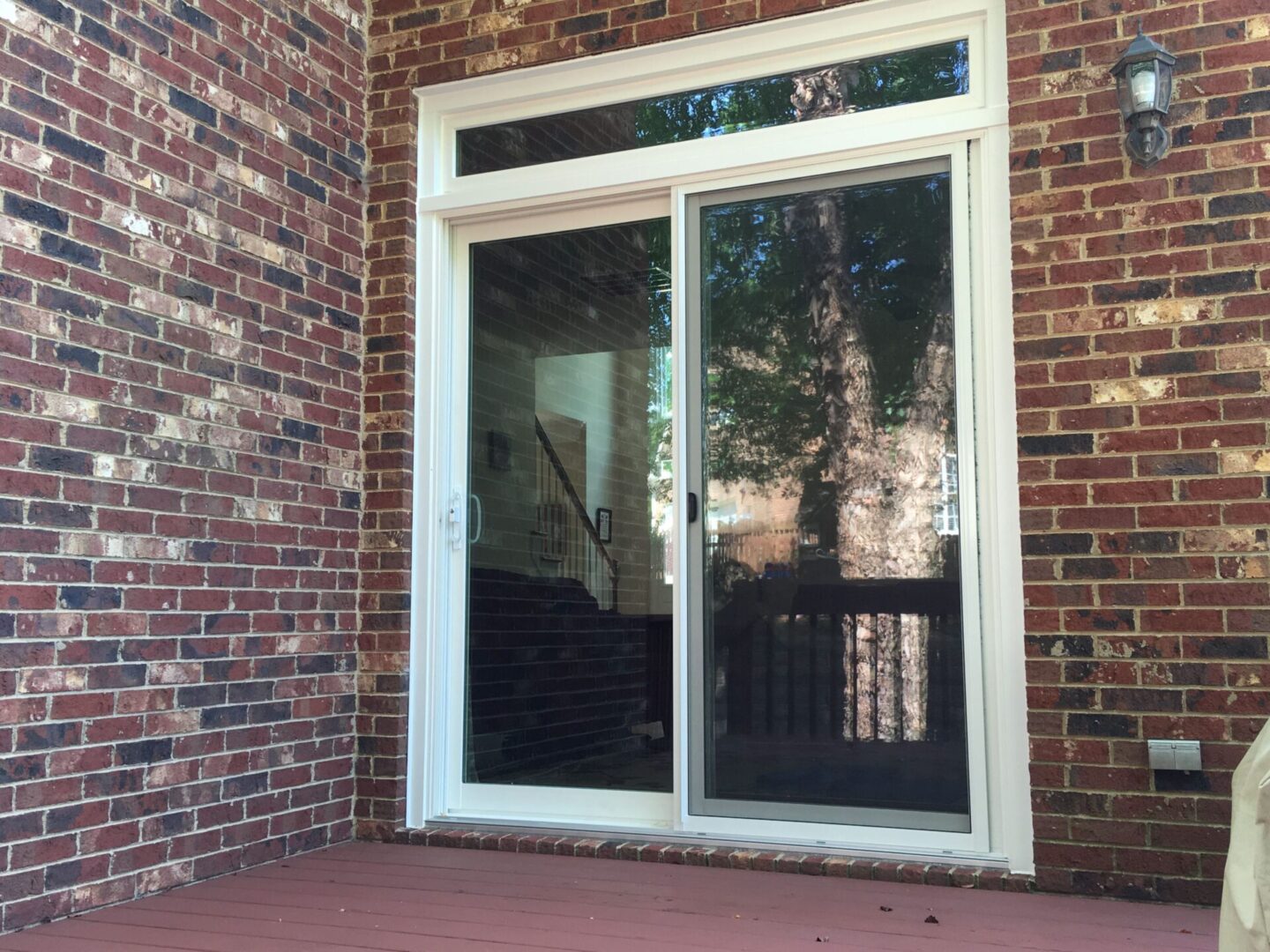 Traditionally, the term "patio doors" refers to sliding glass doors. While other styles are now becoming available, sliding doors are still a popular choice for many homeowners. They are available in many sizes and can be fitted to nearly any opening. The large panes create attractive, uninterrupted views into your yard or garden year-round.
French Doors are a popular alternative to traditional sliding patio doors. These are hinged double doors that usually open outwards into the garden or patio. Of course, you may always choose to have them open inwards instead.
While French doors are limited to smaller openings than sliding doors, they allow you to use their full width when open. This results in a seamless transition between indoors and out during warmer months and an attractive barrier when it is colder.