Awning Window Installation
Awning windows are different from your average windows. Awning windows are hinged at the top and open outward. This allows them to be opened even while it's raining, giving your house fresh air flow without having to worry about your home's interior becoming wet.
Awning windows come in a variety of sizes and use a cranking mechanism for quick ventilation. This mechanism, similar to casement windows, can also be cranked back in and locked with a tight seal.
Awning windows are generally made for openings in which the width is greater than the height, perfect for the kitchen.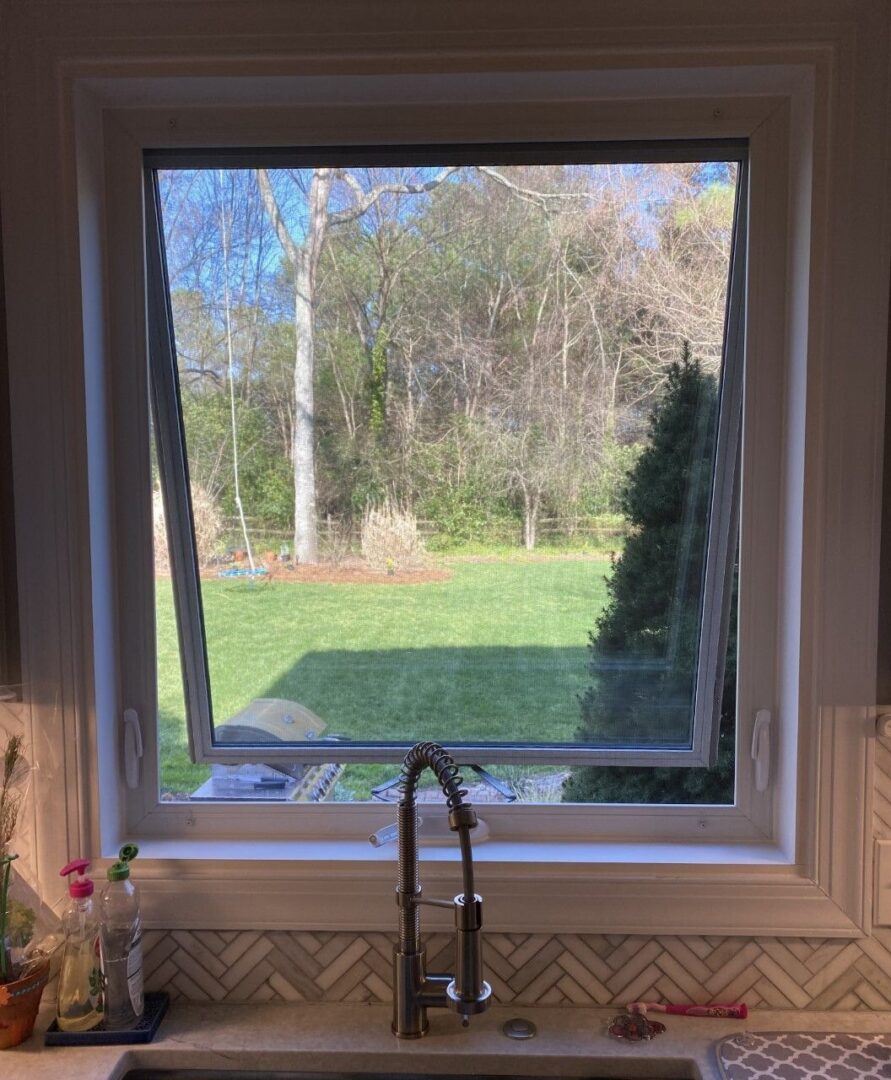 Energy-Efficient Casement Windows
Versatile, timeless, and effortlessly practical—these are some characteristics of casement windows.
 Unlike the sash of a traditional sliding window a casement window is permanently mounted. It doesn't slide up and down, but moves inward and outward with a mechanical crank.
Double-hung sash windows are a very popular upgrade for homeowners, offering the same classic design as single-hung windows with many additional benefits. Unlike single-hung windows which have a stationary top panel, or "sash", double-hung windows have two sashes that are able to slide open and tilt inward.
This design allows for easy cleaning, even on upper-levels and high-rise construction, as well as, additional ventilation in rooms where that may be required to reduce moisture or fumes such as bathrooms and kitchens.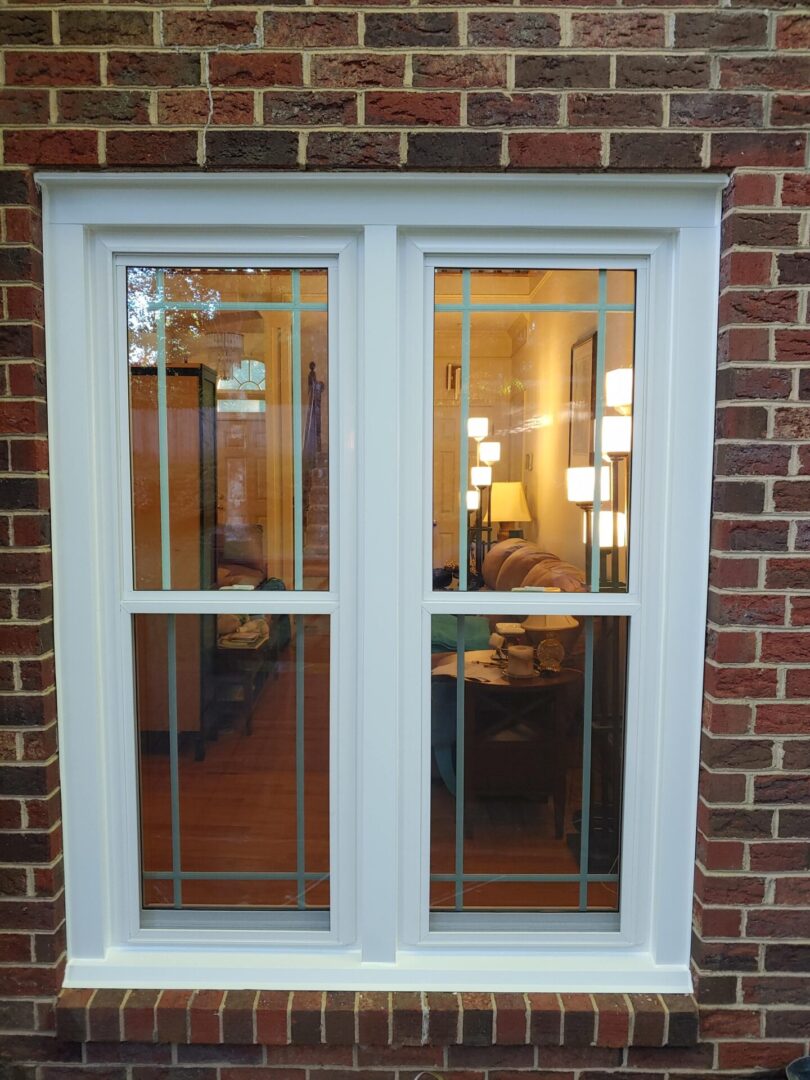 The term "sliding windows" usually refers to windows with panels, or "sashes", that slide horizontally in tracks in either direction. They are also often called "gliding windows" or simply "sliders". They are often used in openings that are wider than they are tall and offer huge, unobstructed views of the outdoors.
Sliding windows are also often designed so that both sashes are able to move, much like double-hung windows, in order to provide ideal ventilation.
First produced in the 1870s, bay windows offer a classic, historical look to any home. Bay windows usually have three separate panes, or "lites", installed in angled projections. Bow windows, on the other hand, will contain four or five lites installed at shallower angles for a more rounded look.
Either will wow guests and brighten the room with lots of natural light. This style of window is also a great way to open a room and can have seating installed to make a cozy reading nook.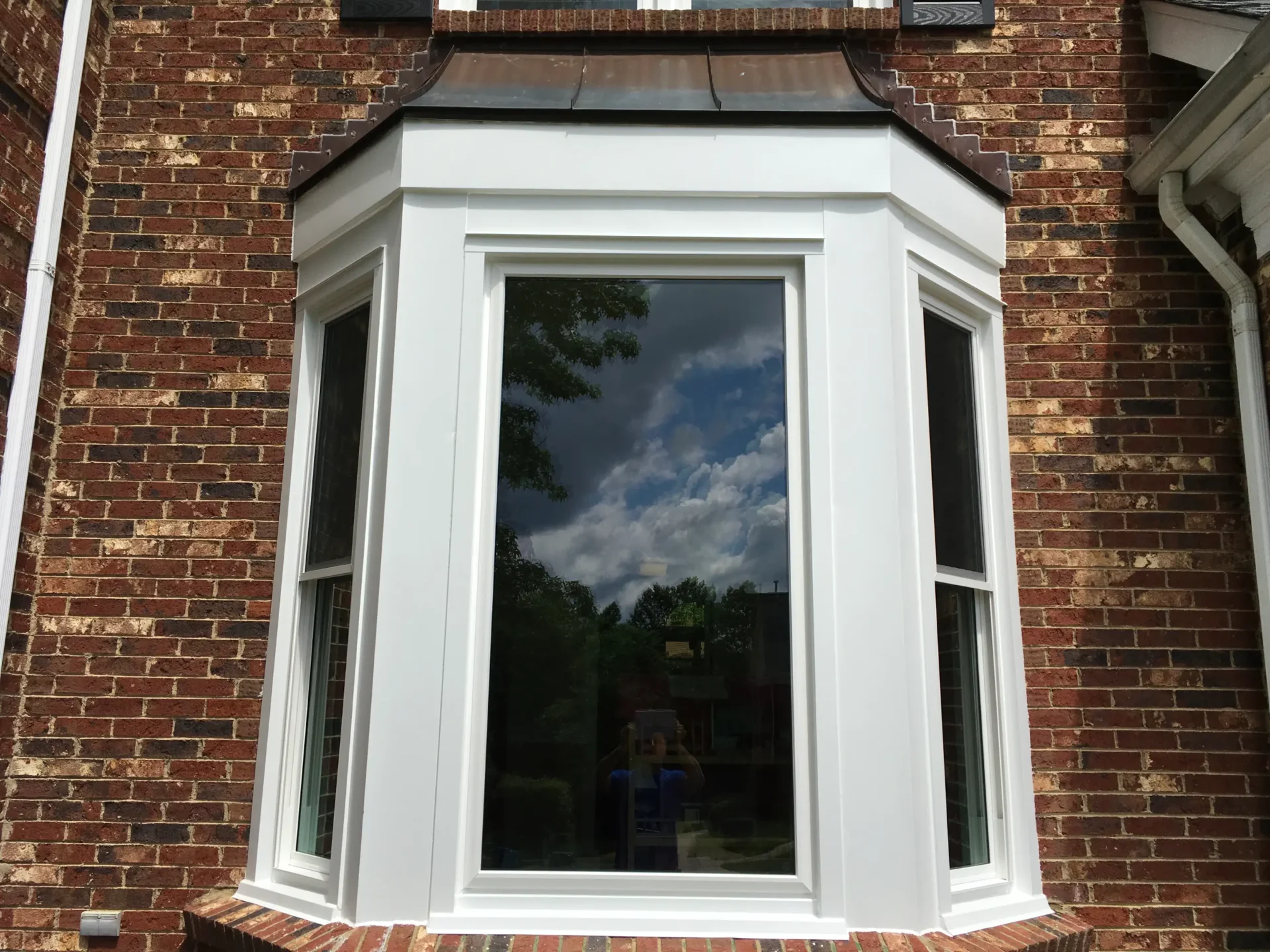 Similar to bay and bow windows but often smaller, garden windows are ideal for plant lovers and those seeking a natural look in their decor. Garden windows project outward and create a space like a small greenhouse for your home. They often include a small glass shelf as well.
They are great for indoor herb gardens, living foliage, and photos and decor. The geometric shape of garden windows make them extremely versatile for all types of home.
Made in a variety of sizes and configurations to meet your needs, personal preferences and the overall aesthetics of your home, special shape windows can set your home apart from the rest. All special shape windows are fixed, meaning they're not designed to open.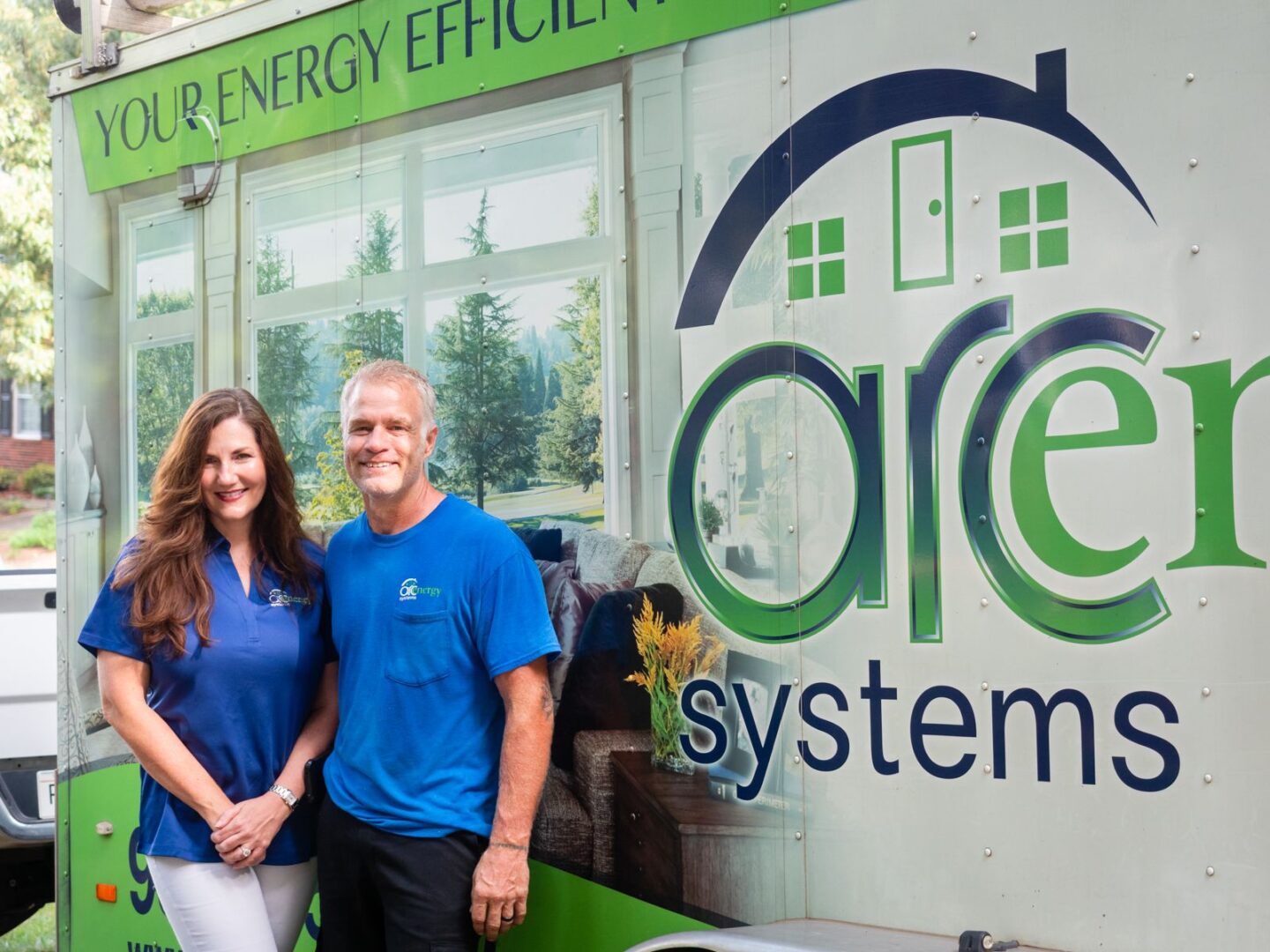 Contact Us for Replacement Windows
Arc Energy Systems is the Charlotte area specialist for replacement window & doors. Noah and Tonya will work with you from start to finish to ensure you make the best possible decision for your home
Here are a few types of our custom window options: